Fortis Polarised Phone Filter
To use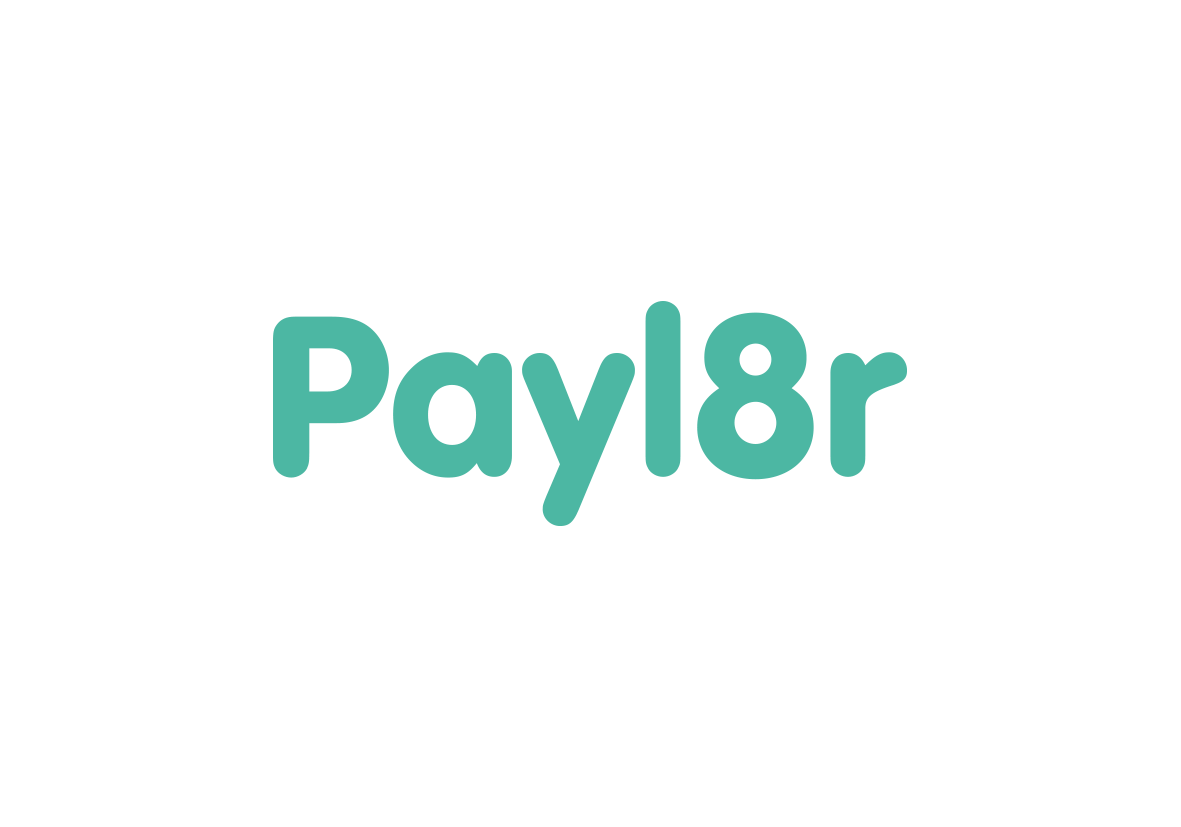 , please spend more than £50
Simply pick Payl8r and apply at checkout
The First Dedicated Polarising Phone Filter Clip For Fish Spotting
The Fortis Polarised Phone Filter Clip utilises our signature polarised lens colour, to help capture and increase the quality of your photography and videography. Vital for all anglers looking to locate their quarry and capture those moments, whether it's filming fish in the edge or using the filter to take the glare off those catch pictures. This must have pocket sized clip is compatible with 98% of smart phones. Each clip comes with a protective lens cap. The latest in optical performance to help you "Film Deeper".
Orders over £25 = Free Delivery (Up to 5 working days) Faster Delivery - £5.99 (1-2 Working Days)
Orders up to £24.99 = We offer Standard Delivery - £4.99 (up to 5 working days) Faster Delivery - £6.99 (1-2 Working Days)
Small Terminal Tackle items will be sent for £1.99, via Royal Mail 1st Class post.
Read our full Delivery Policy for more information.
Pay securely via debit or credit card across Visa, Mastercard and American Express – please note, Amex is only available online.
Check out via your PayPal account, which includes the PayPal finance option.
Finance options are available with Payl8r, for orders of £50 and over, if you meet their eligibility requirements.
All returns must fill in the required form found on our Returns Policy page.
Any incorrect orders or damaged goods must be reported to our Customer Services Team within five days of receipt: office@outlawpro.co.uk.
If you decide you don't want to keep your item(s), you've 30 days from the date of purchase to return them in the original packaging and an unused condition.
Read our full Returns Policy for more information.