Vass R-Boot Fur L W/Proof Boot Khaki
To use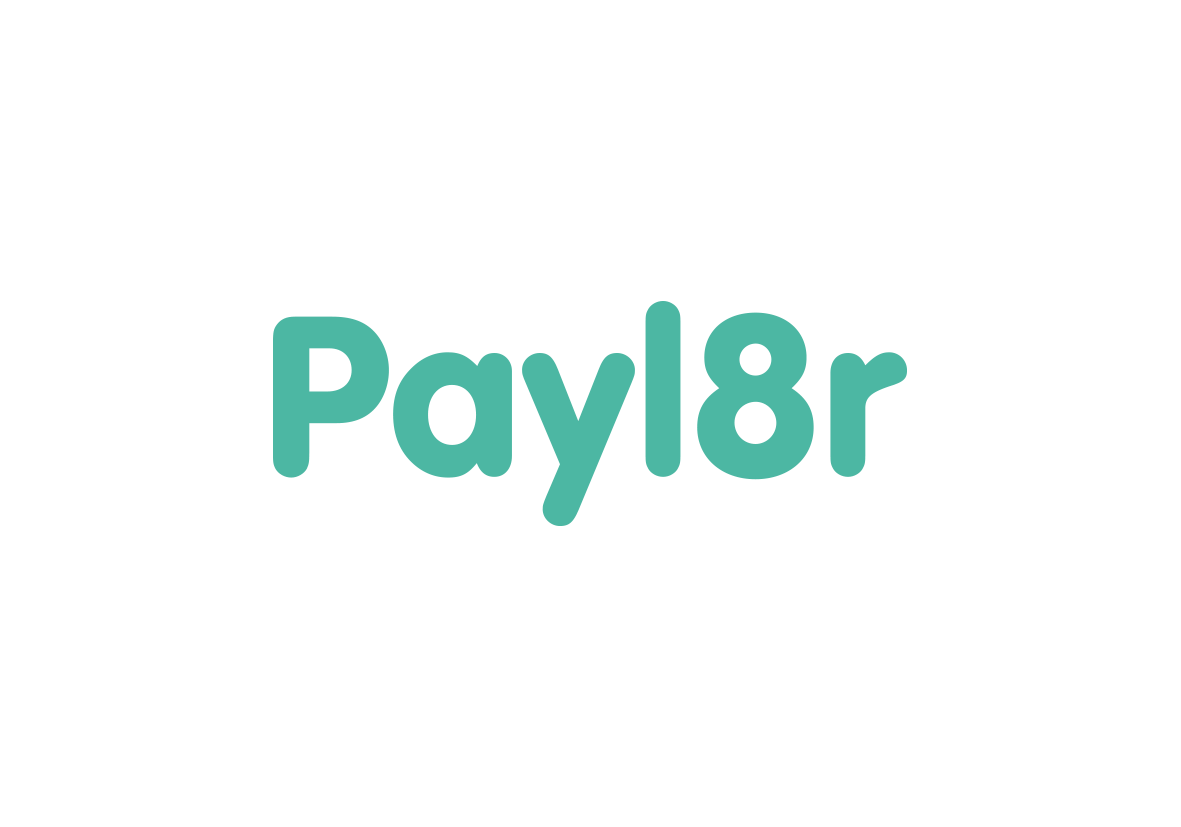 , please spend more than £50
Simply pick Payl8r and apply at checkout
Why Anglers Are Choosing The Vass R Fur Lined Boots
Ultra-Chunky Sole for maximum comfort
Wide calf and foot fitting for accurate sizing
Double reinforced material for maximum protection on the bank
Ladder grip on the sole for extra stability when walking across rocks and difficult terrain.
Comfort & Warmth When Out On The Bank
New Winter Fur lined 'Vass R-Boot' is a tough, comfortable 3/4 height waterproof boot with fixed fur winter liner for maximum comfort and durability when out on the bank. It is also easy and quick to put on due to the size and the reinforced areas of the boot, allowing you to get out and get up to your rods in no time at all. Though the boots are fur-lined, it is important to note that the lining cannot be removed allowing you to have a completely strong and structured boot for use in any terrain. With the warm fleece as well as a strong rubber sole, this boot is the perfect option for anyone looking to head out on the bank in the spring and winter months. With reinforced material across the front as well as the front of the boot, the Vass R Fur Lined Boots are the perfect option for any angler. If you are not able to get out on the bank but are still doing some odd jobs at home, these boots can also be used to keep yourself warm and protected when you are out and about.
Durability As Standard With The Vass R Boot
Although the Vass R-Boot is insulated with fur it's worth noting that this boot is not sold as a 'Thermal' boot for arctic conditions. The Vass R Boot is more suited to British and most European milder winters thus not generally as bulky and cumbersome as many thermal boots on the market. With a high-quality material that keeps you warm and dry, these boots do not restrict your movement allowing you to lean down to your catch, cast and use your landing net without affecting your range of movement. Less bulk also promotes better feeling through the sole when fishing on challenging terrains allowing you to perfectly combat even the muddiest of swims in the winter or rocks and gravel paths when fishing in the riverbanks.
Order Your Vass R Fur Lined Boots From Outlaw Pro, Today!
Are you looking to get out on the bank even sooner? Allow Outlaw Pro to help. Order your Vass R Boot before 2 pm between Monday to Thursday and you can have your order to your door in no time at all with free next-working-day delivery. From the store and to your door in no time at all.
Outlaw Pro's Review
The Vass Boots are the perfect footwear for any angler looking to combat the changing weather conditions. With a thick rubber sole as well as armoured areas at the front of the boot as well as a kick-off block to help you remove the boots, there are several ways that these boots can help you! Add the Vass R Boot to your basket today and keep yourself warm and dry in even the worst weather conditions.
Orders over £25 = Free Delivery (Up to 5 working days) Faster Delivery - £5.99 (1-2 Working Days)
Orders up to £24.99 = We offer Standard Delivery - £4.99 (up to 5 working days) Faster Delivery - £6.99 (1-2 Working Days)
Small Terminal Tackle items will be sent for £1.99, via Royal Mail 1st Class post.
Read our full Delivery Policy for more information.
Pay securely via debit or credit card across Visa, Mastercard and American Express – please note, Amex is only available online.
Check out via your PayPal account, which includes the PayPal finance option.
Finance options are available with Payl8r, for orders of £50 and over, if you meet their eligibility requirements.
All returns must fill in the required form found on our Returns Policy page.
Any incorrect orders or damaged goods must be reported to our Customer Services Team within five days of receipt: office@outlawpro.co.uk.
If you decide you don't want to keep your item(s), you've 30 days from the date of purchase to return them in the original packaging and an unused condition.
Read our full Returns Policy for more information.